Media Resources — Mellanie True Hills
Read Mellanie's:







Mellanie on PBS:

Mellanie with
Iola Johnson
on Positively Texas,
KTVT-TV, Fort Worth, TX

"An important topic and an inspiring personal story."
Colleen Barrett
President
Southwest Airlines

"This work is filled with substantive ideas that can enhance the quality of your life and increase the quantity of your years."
Nido Qubein
President
High Point University

Awards

Finalist — ForeWord Magazine 2007 Book of the Year, Health

Finalist — 2007 Independent Publisher Book Awards, Health

USA Book News Best Books of 2006, Women's Health

Readers Preference Editor's Choice
Media Resources
Media Appearances—TV, Radio, and Podcast
Articles By or Quoting Mellanie
Articles Available for Reprint
Mellanie True Hills has written an engaging, compelling book that will save lives. Her story could be any woman's story, so it is important that we all know what to do to protect ourselves.
As a journalist, I read many health stories and hear many personal tales of survival, but none have been so helpful and "from the heart" as Mellanie's.
I loved this Guidebook—incredibly informative, easy to read, and a must-have for every woman!
Lori Parker, Former Morning News Anchor, K-EYE TV (CBS)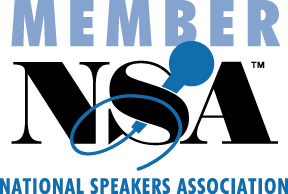 True Hills, Inc.
940-466-9898
mhills at mellaniehills dot com
www dot MellanieHills dot com

This page last updated on Monday, August 18, 2008.

Copyright © 1996 - 2007 True Hills, Inc.
Design by True Moss Communications